Responsive Web Design (RWD) is designing web sites for different devices to read and navigate with minimum re-sizing, panning, and scrolling. (from desktop computer, Ipad to mobile phones).
Sites are mobile friendly
Core Features of Web Design
CODE COMPLIANCE
Every piece of generated code is in full compliance with the standards set by the W3C. This means that your website will work in today's browser, while maintaining forward compatibility with the next generation of browser.
SIMPLICITY
My design makes it possible for you to get online and get publishing, quickly. Nothing should get in the way of you getting your website up and your content out there.
Experienced in Local Government
As a retired Law Enforcement Police Supervisor now residing in northern Michigan,  my skill and experience grew from earlier static sites to current ADA mobile/desktop web sites.  Since 2003, my interests in technology expanded into IT networking/servers and continued in the following skills:
Web internet/intranet/E-learning platforms and optimization.
Print and Image optimization.
Word to PDF optimization
Microsoft software in Word and Powerpoint and 

Publisher
WordPress Platform
WordPress is the platform I choose to work with primarily due to its robust security and developing community.   A big metropolitan city may requires a greater amount of database, network compatibility, systems security and maybe a different web platform to handle it. That requires dedicated personal.  I may be able to assist your IT department in setting up a WordPress platform from your server or a hosting company that's familiar with government sites.  If you have a government site and need a .Gov domain to replace a .com or .net, I can do that too.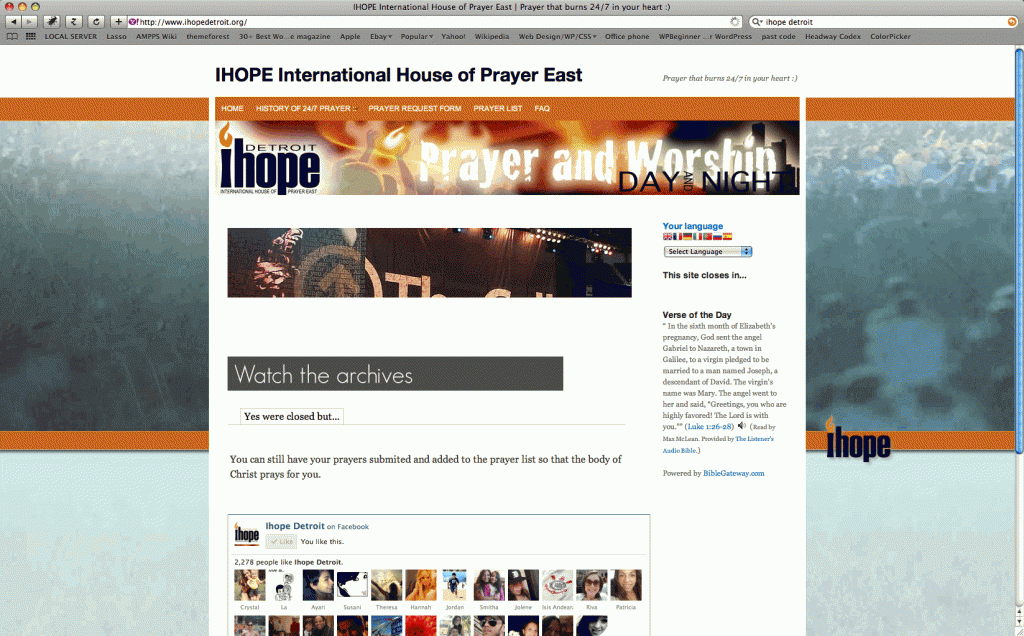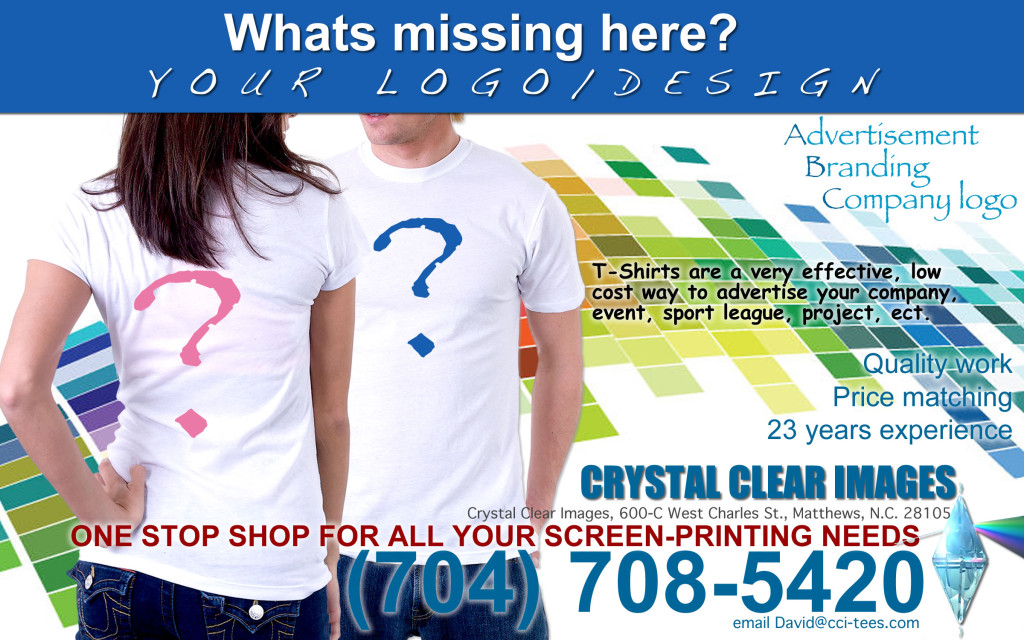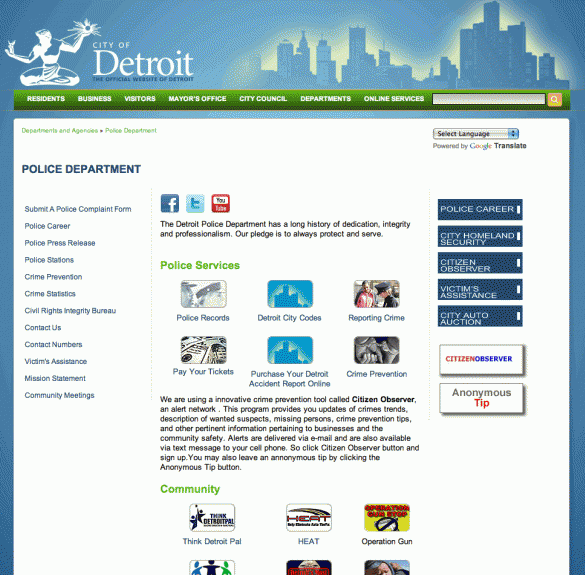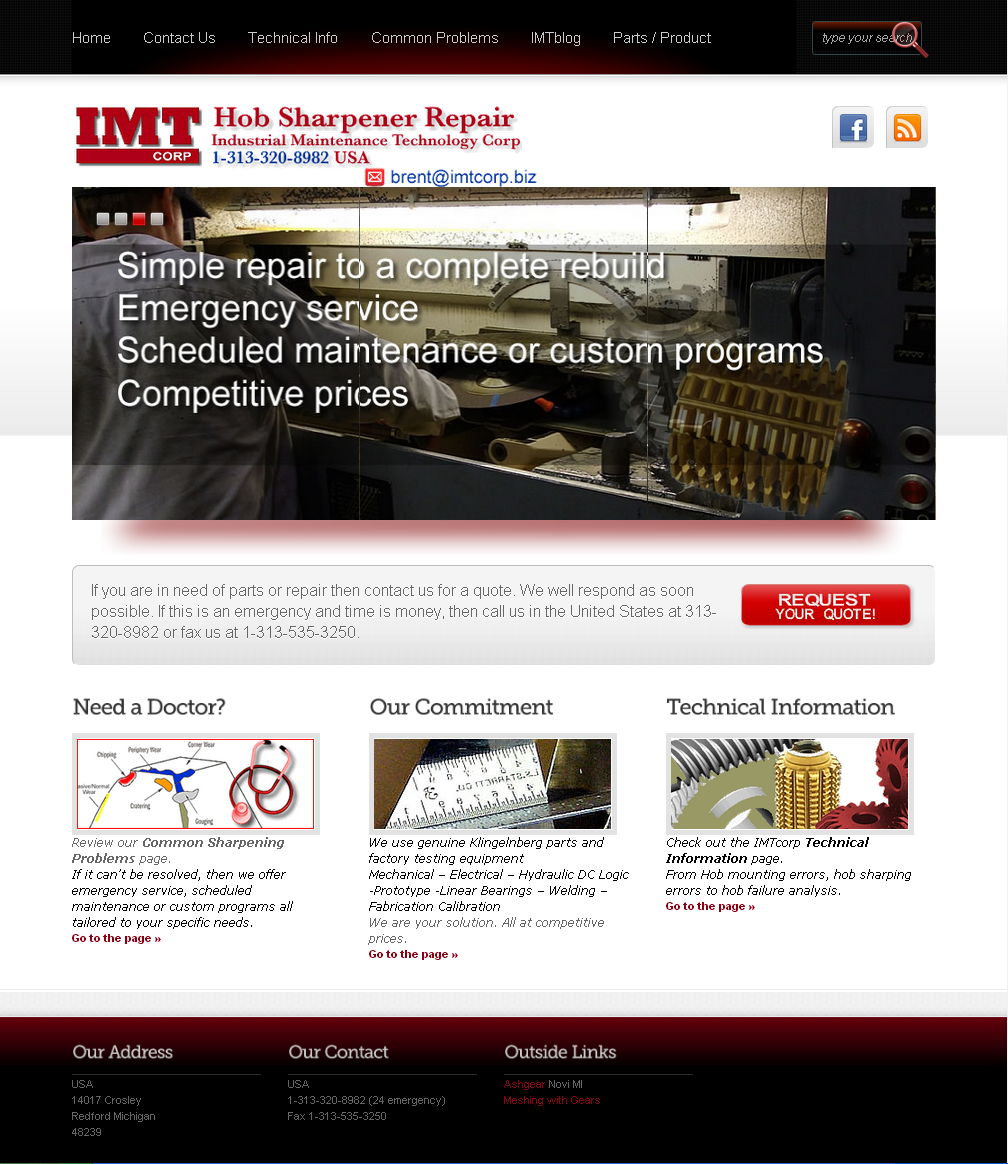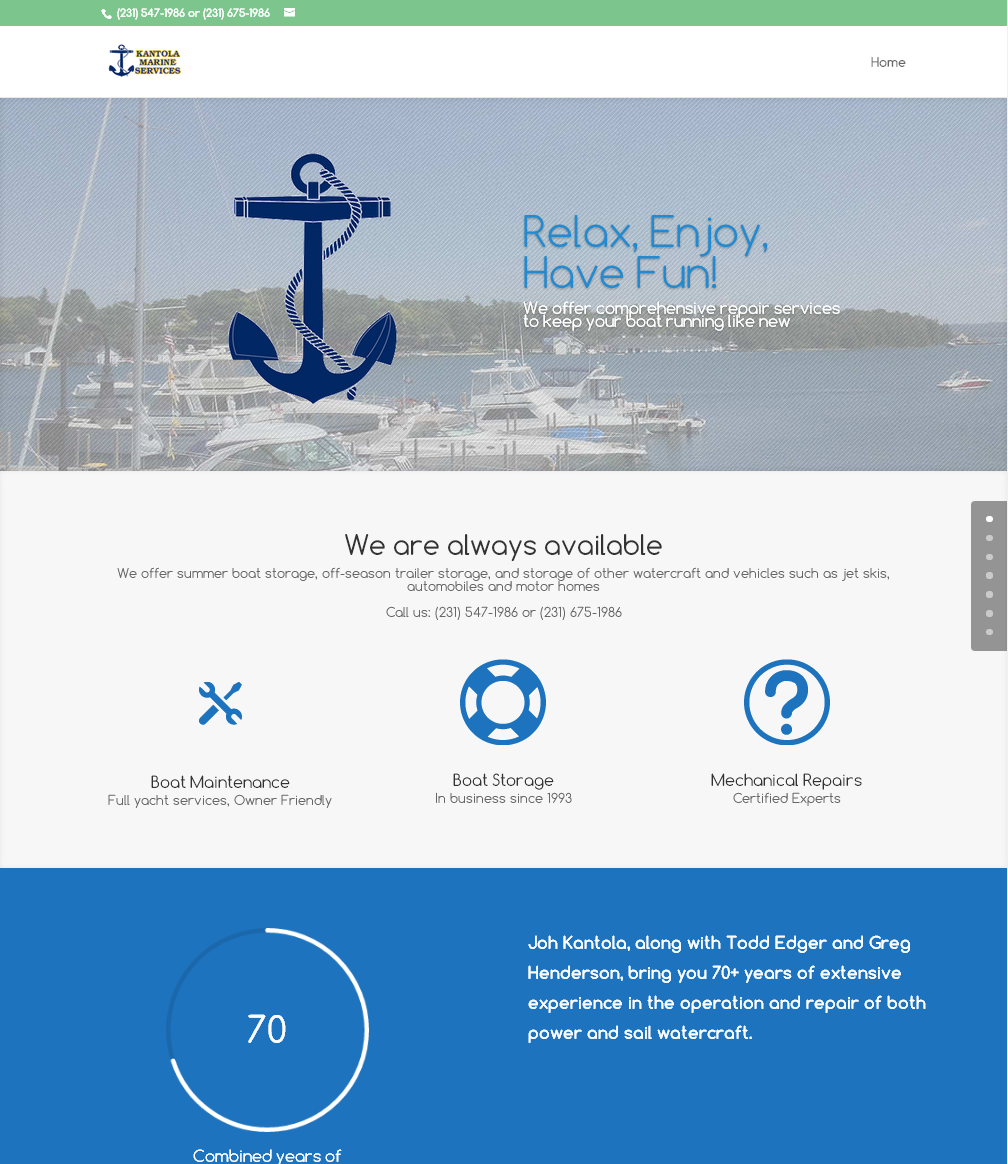 Government Plan for up to 2500 residents of Township and or Village
A US Government Portal Website
Custom CMS +Unlimited pages

Content set-up Structuring and proofing

Custom image sliders Graphics and icons

Search Engine Optimization SEO

Facebook integration

Twitter integration

Documents Retention System for Agenda/Minutes save as PDF files

Events Calendar

10 email addresses +10 contact forms

Blog Page
Bio
My name is Omar Adonis Feliciano, retired in 2011 as a Detroit police sergeant and now living in northern Michigan.  I offer a clean modern ADA compliant mobile to desktop friendly web site. Since 2003 having experience in IT networking and servers, designing in print and image optimization, intranet systems for online manual and forms, e learning platforms and various other skills in Microsoft and other software.