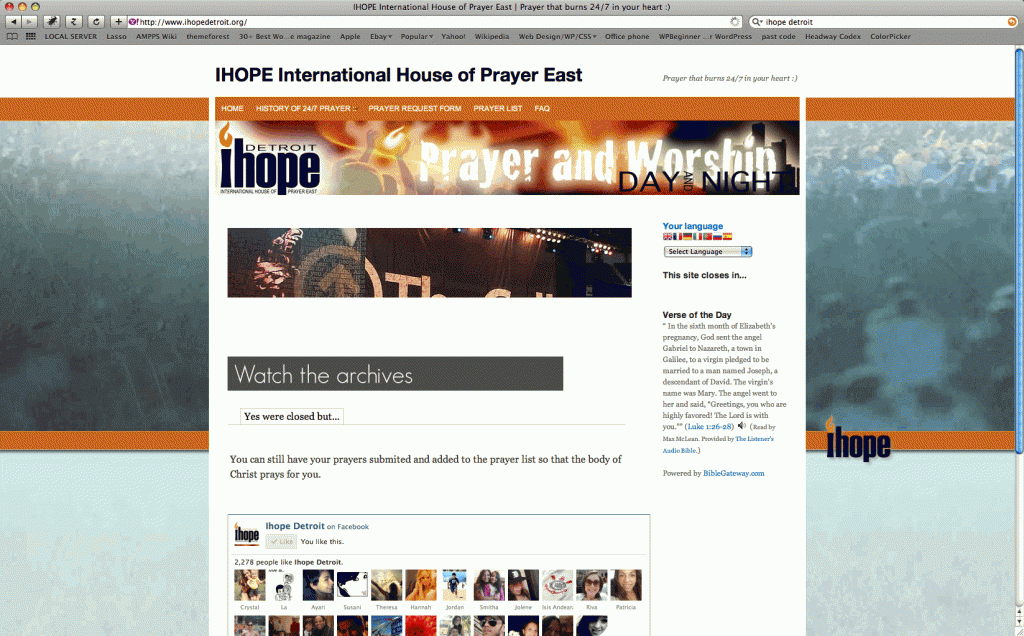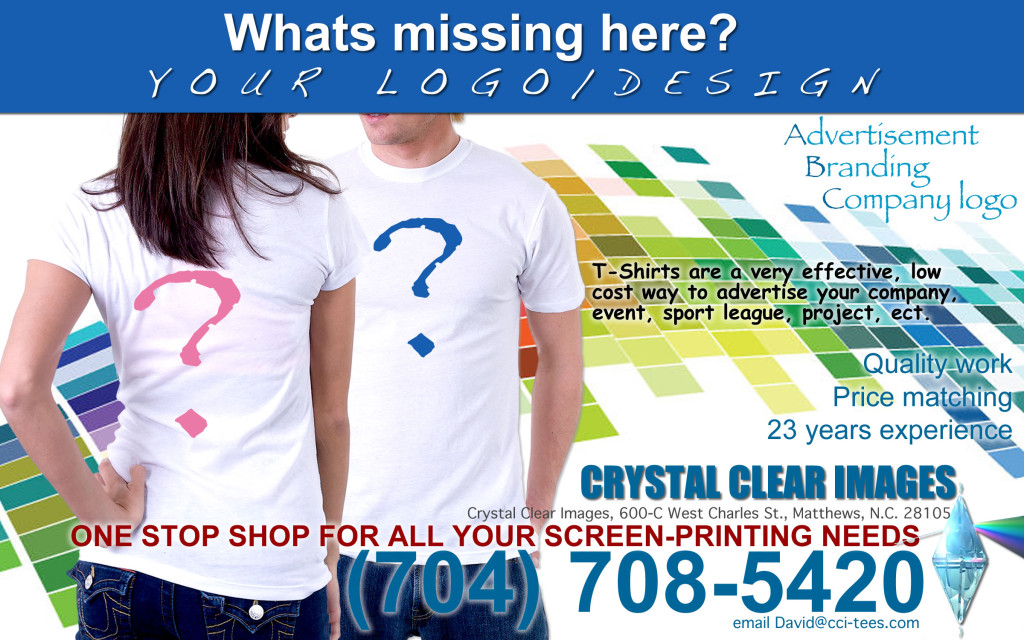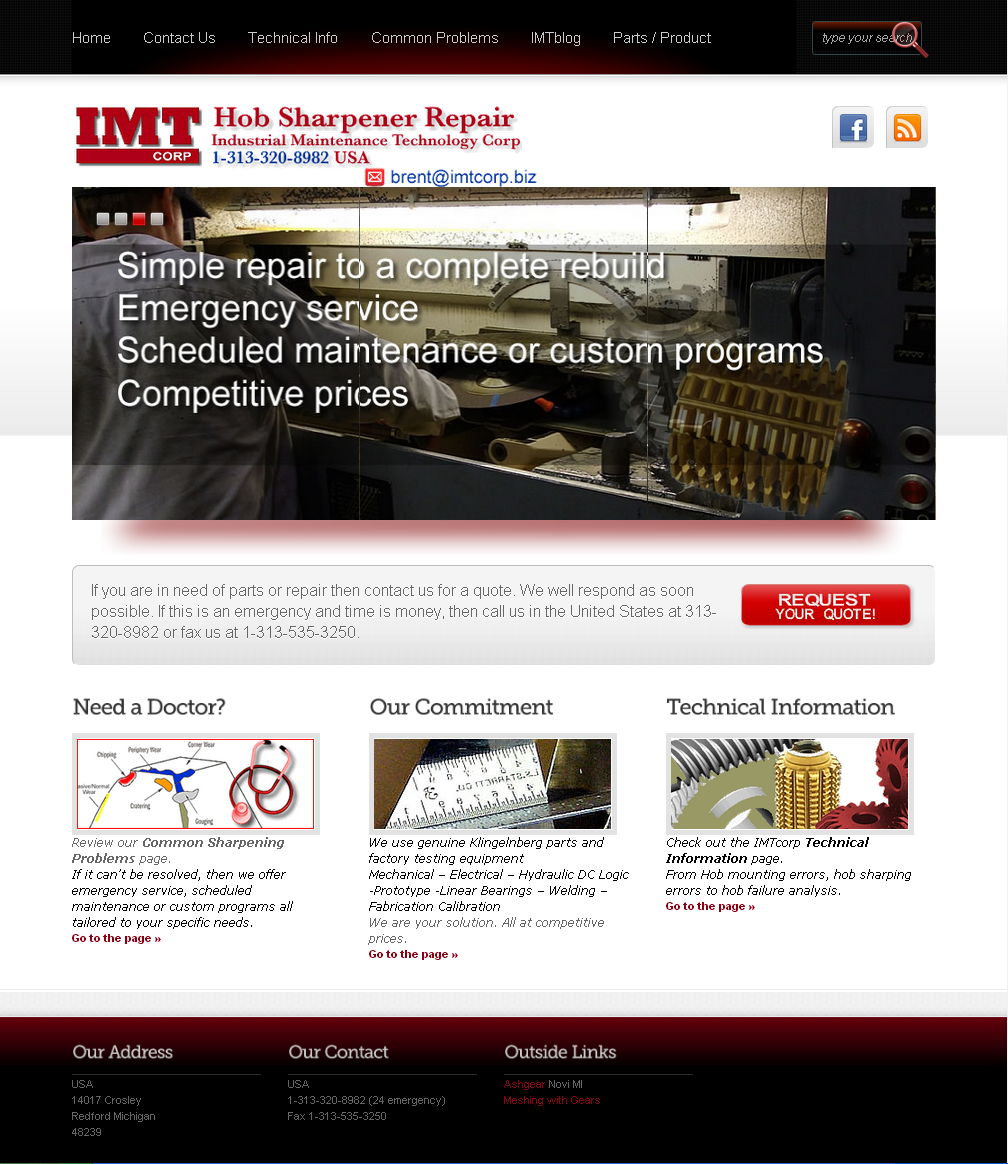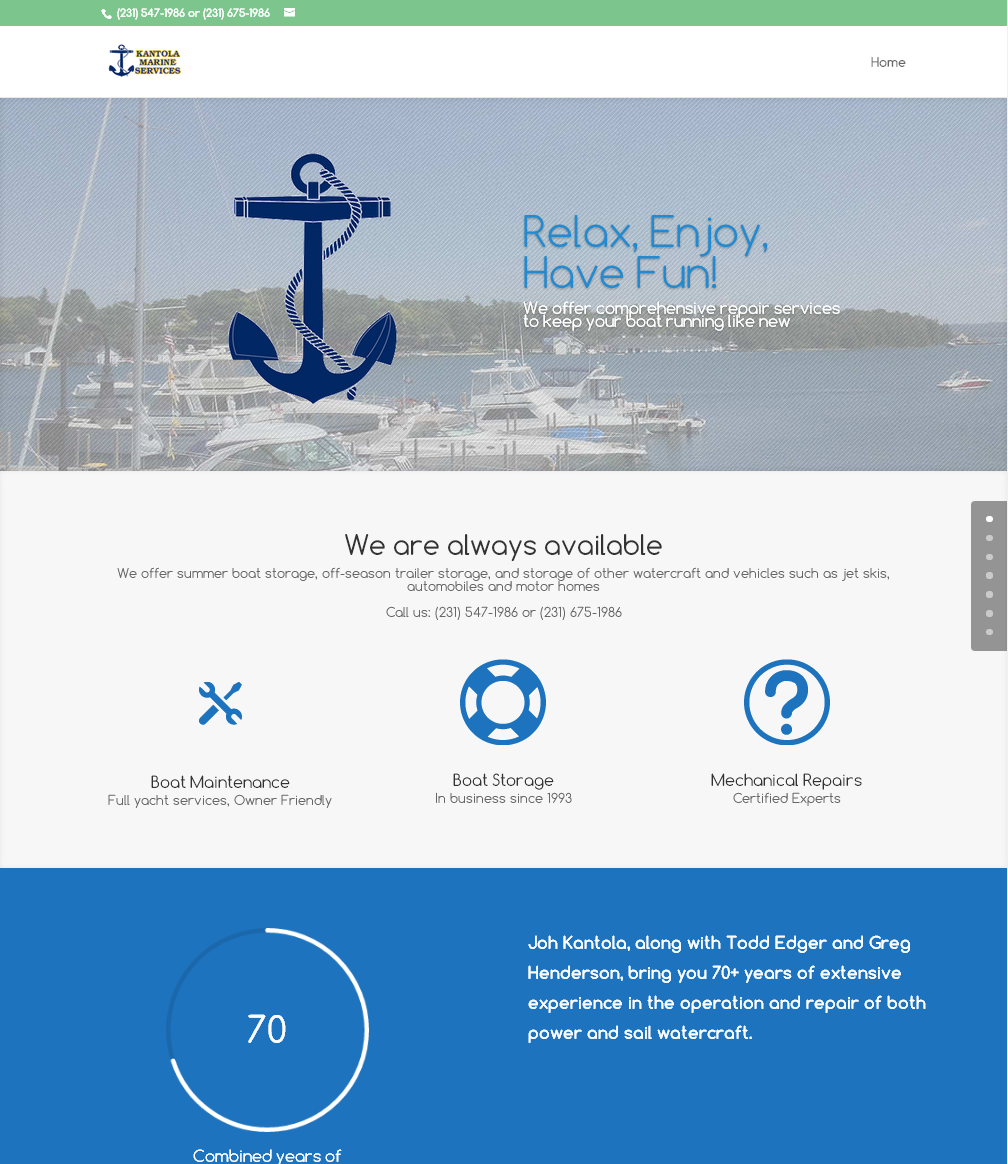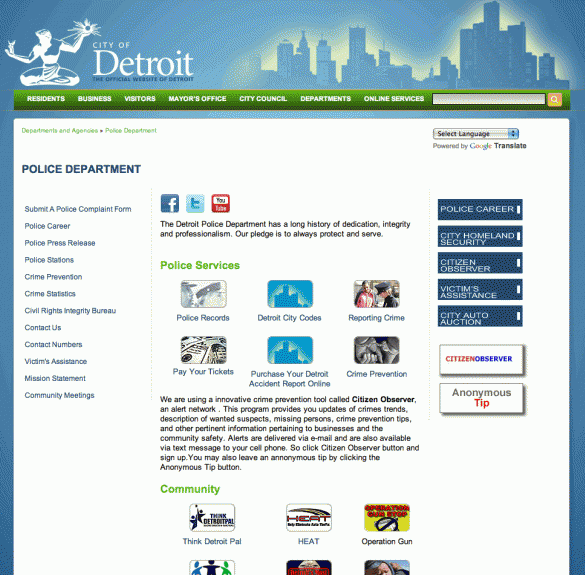 Responsive Web Design (RWD) is designing web sites for different devices to read and navigate with minimum re-sizing, panning, and scrolling. (from desktop computer, Ipad to mobile phones).
Sites are mobile friendly
Core Features of Web Design
CODE COMPLIANCE
Every piece of generated code is in full compliance with the standards set by the W3C. This means that your website will work in today's browser, while maintaining forward compatibility with the next generation of browser.
SIMPLICITY
My design makes it possible for you to get online and get publishing, quickly. Nothing should get in the way of you getting your website up and your content out there.